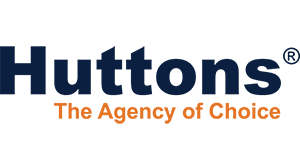 As one of the largest real estate agencies in Singapore, we want to further support the nation and offer long-term opportunities to those who are keen to pursue a career in real estate hence the establishment of the industry-first Millionaire Associate Program (MAP) during the Covid-19 pandemic.
About the Program
$6 Million to groom up to 500 salespersons


Selected participants need to undergo structured courses and undertake examinations to become new Real Estate Salespersons

*Terms and conditions apply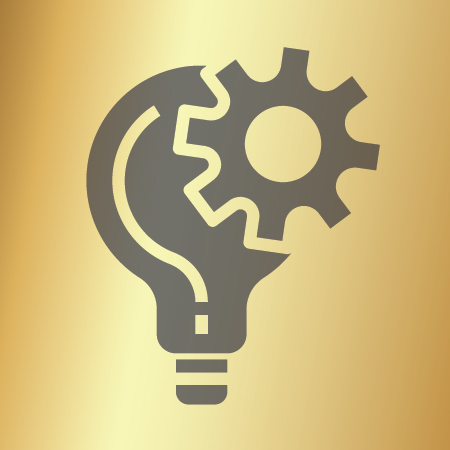 Supported with
in-house training,
digital marketing, technological
tools and research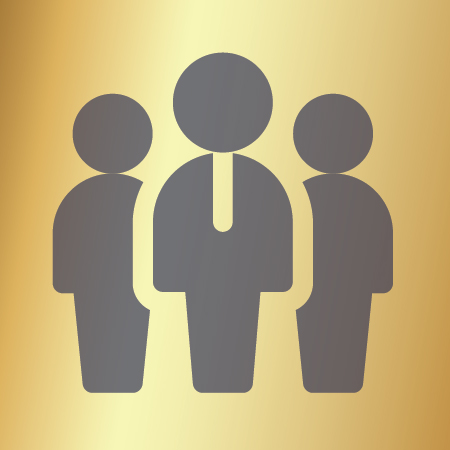 Mentored Senior Agency Leaders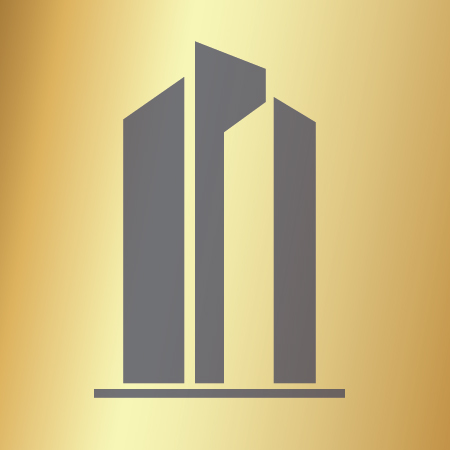 Unlimited business opportunities with over 130 local and
50 international
projects to market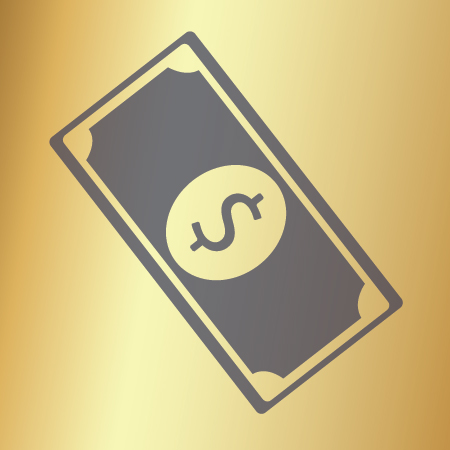 Monthly transition package for
6 months to
kickstart this
fulfilling career
Established since 2002, Huttons Group is a leading real estate agency in Singapore. We are winners of numerous awards for innovative technologies and industry first initiatives over the years. In association with Savills, we have more than 3,000 professionals marketing hundreds of local and international projects over 8 countries.
As The Preferred Agency of Choice, we strive to provide the highest level of service to clients through vast knowledge across different market segments and empathy. Growing from strength to strength, Huttons is also expanding rapidly and extending our reach abroad, making it a seamless experience for our clients to buy and sell properties globally.
By providing your personal data to us, you consent to your personal data being collected, used, disclosed, stored, retained and processed by Huttons Asia Pte Ltd, its associated persons/ organisations, its and their third party service providers and its or their representatives, whether within or outside Singapore, for the purposes of recruitment and general administration relating to the aforementioned purpose(s). For our privacy policy, refer to https://www.huttonsgroup.com/privacy-policy.